Capitolina ai Mondiali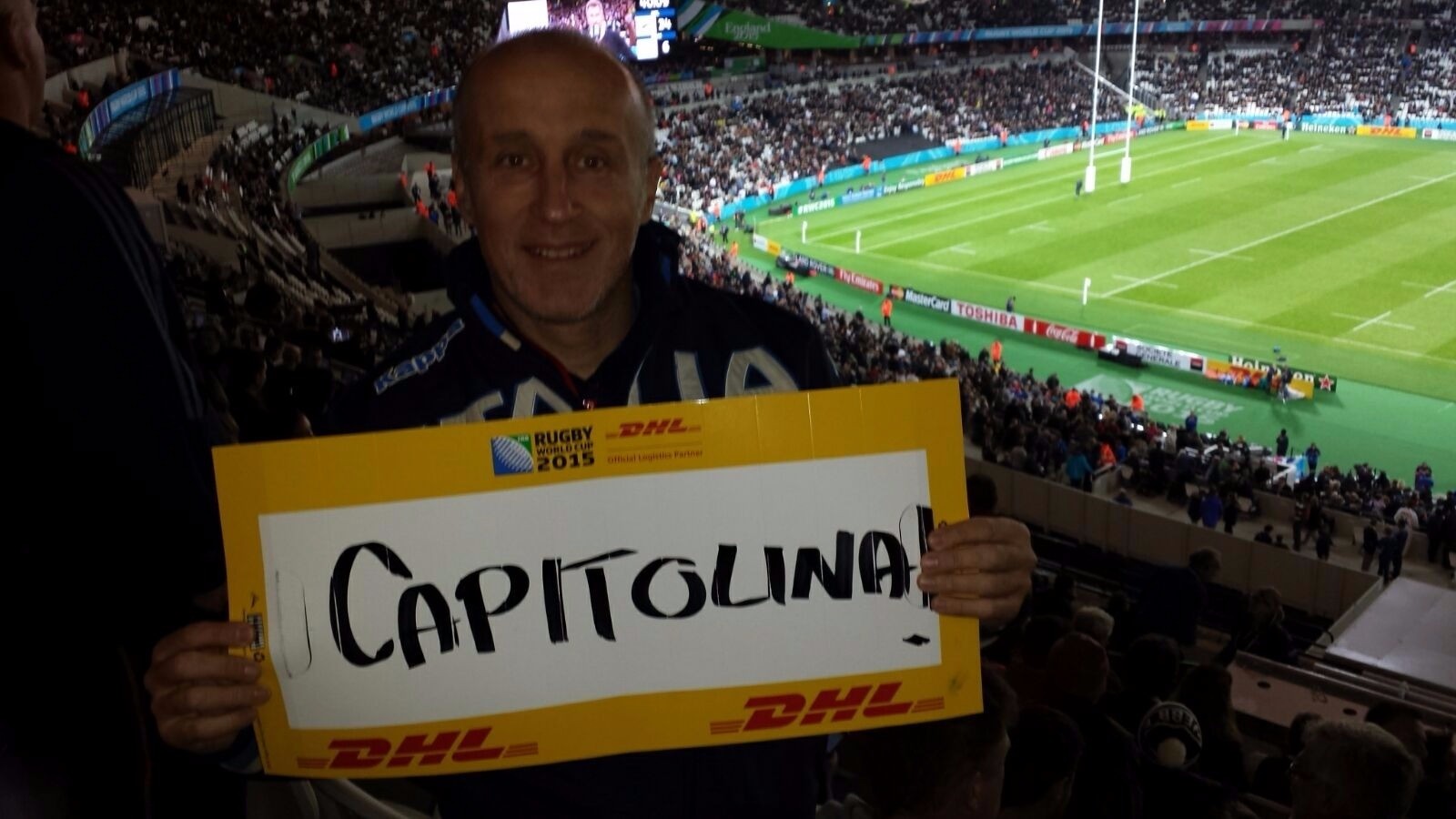 Bimbi senza Frontiere
BIMBI SENZA FRONTIERE 2015: il divertimento è provare tanti sport !
Una manifestazione dedicata a bambini e ragazzi per cimentarsi "sul campo" in
tante discipline sportive Domenica 27 settembre allo Stadio Paolo Rosi ed al
Circolo Montecitorio torna "BIMBI SENZA FRONTIERE" !
Coppa Rotary&Rugby U18: Capitolina vs Lazio 19-17
Primo test della stagione per la Capitolina under 18 che sul campo di via Flaminia, in occasione del trofeo Rotary 2015, ha affrontato la Lazio rugby in uno dei tanti derby romani.
Ottimo l'atteggiamento dei ragazzi che fin dal riscaldamento sono concentrati per lavorare sugli obiettivi tecnici allenati in settimana e condivisi con lo staff prima della gara.
Durante l'incontro abbiamo prodotto moltissime situazioni di gioco, ma abbiamo trovato spesso una Lazio consistente e preparata nel difenderci e nel rigiocare situazioni in attacco.
Buona la prestazione di tutti, soprattutto dei ragazzi entrati dalla panchina che hanno dato un impulso positivo all'andamento del match permettendoci di innalzare il ritmo di gioco arrivando alla segnatura della meta ed alla successiva trasformazione che ha permesso la vittoria.
Svariati gli spunti di riflessione sia tecnici che tattici avuti dopo il match con tutta la squadra.
Da lunedì riprende la preparazione e la crescita della squadra in prospettiva delle prossime partite... a lavoro!!
Create the 20th anniversary logo for Capitolina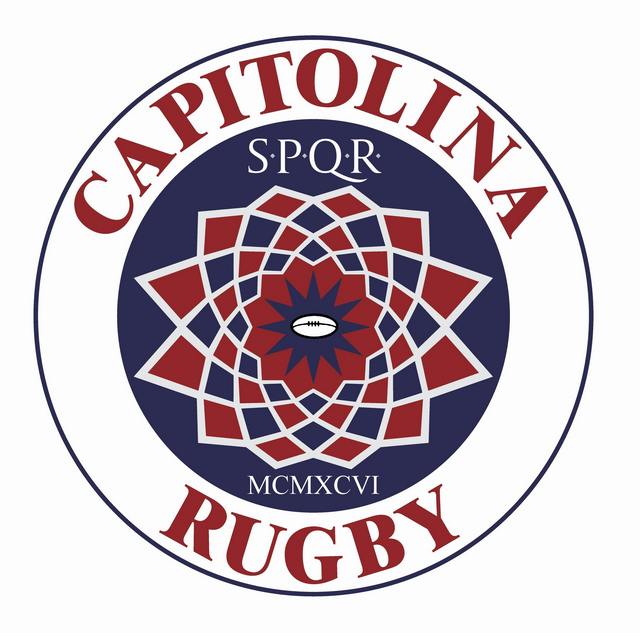 ANCORA 24 ORE PER PARTECIPARE AL CONTEST AFFRETTATI IL CONCORSO CHIUDE GIOVEDI' ALLE 11,00
In occasione dei vent'anni dal sua fondazione la Capitolina lancia un concorso per la creazione del "logo del ventennale" chiunque vuole cimentarsi potrà partecipare al contest, gestito tramite il sito 99design http://99designs.it/ , iscrivendosi come designer. Al vincitore verrà riconosciuto un premio di $200,00.
***

"Unione Rugby Capitolina" it's a Rugby club funded in 1996 in Rome. On the occasion of its twentieth anniversary, in July 2016, it plans to create a commemorative logo that will be used to celebrate the event. The logo will be used for ties , T-shirts , bags , jerseys game , letterheads , books and in general for all the material used in this type of celebration. 

The Unione Rugby Capitolina as a club manages several teams: from the youngest of six years old till the seniors, therefore the audience to whom it's addressed is extremely varied as the club is attended by kids , teens , adults and families with children , but also managers and successful professionals do not disdain to play Rugby in the "OLDs".